April 07, 2022
S3CORP. ORGANIZED ANNUAL HEALTH CHECK-UP PROGRAM 2022
On Wednesday, April 6th, 2022, S3Corp. has successfully organized the annual health check-ups program for employees.
The health and well-being of our employees are always a top priority at S3Corp. since we understand the importance of good health and how it might affect our everyday work. Hence, we organized health check-ups for all S3 employees. It is an annual activity for every member of S3 and an essential part of S3Corp.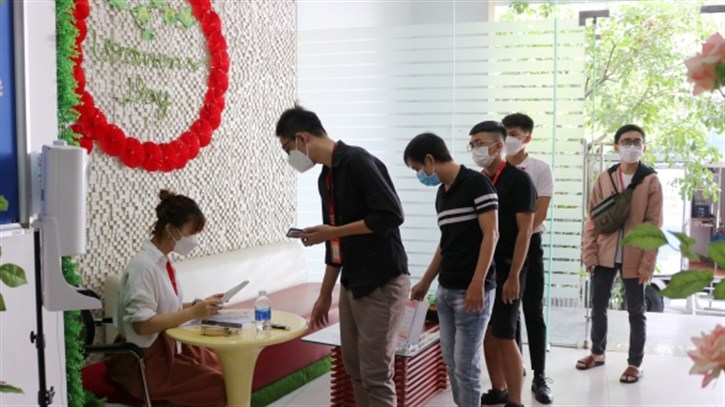 "The most valuable asset is health," someone once claimed. And, certainly, we can't do anything if we don't have good health. This annual activity is conducted for all S3Corp's employees with the main purpose is to identifying health risks and educational materials and referrals to improve their health.
S3Corp. Organized Annual Health Check-Up Program 2022 For All Employees
This year we would have a special change that we will be examining at our company. The clinic would set up a health examination area at the S3 office. It would be convenient since we did not have to travel far and save time.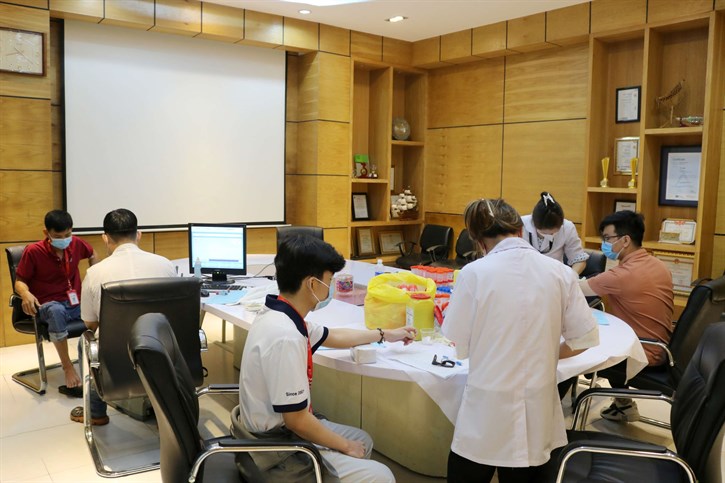 It will take about 2 - 3 hours per person, so the schedule for each person will be updated later.
All S3Corp employees were present and indeed excited about this annual health check-up, while some of them were anxious before receiving the results tests.
Annual check-ups provide not only the opportunity to get advice and recommendations from doctors but also the opportunity to detect potential health issues. Hence, they can receive the suitable therapy process to enhance their health.
This annual program has proved valuable to long-term health and well-being of our employees since it allows us to discover health issues early on.