July 24, 2018
Automation Testing using Selenium on Jul (Cont)
On 9th Jul and 10th Jul 2018, Mr. Tuan Nguyen have continued to present us the rest of "Automation Testing using Selenium" Training Course.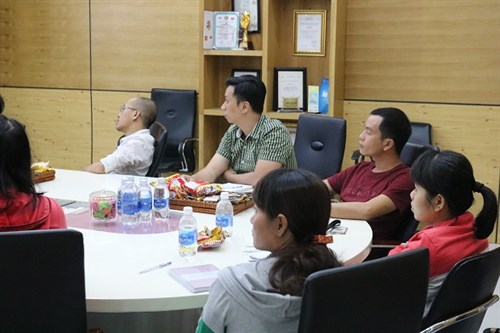 We have completed this course with last subjects as follow:
(Part 3) Page object model 
(Part 4) UFT: Demo, Introduce framework, VB script.
Many thanks to Mr. Tuan Nguyen. Hopefully, this course will help your work more effectively.