March 08, 2021
CELEBRATING INTERNATIONAL WOMEN'S DAY 2021
International Women's Day is still a special and dedication day for all women. At S3Corp., we'd like to take this opportunity to honor and thank all of our female employees for their hardworking and dedication to all of the projects they work on!
In the morning, our Board of Managers delivered lovely gifts and best wishes to each of the members
It's such a happy time with their bright smile on this day.
Happy International Women's Day 2021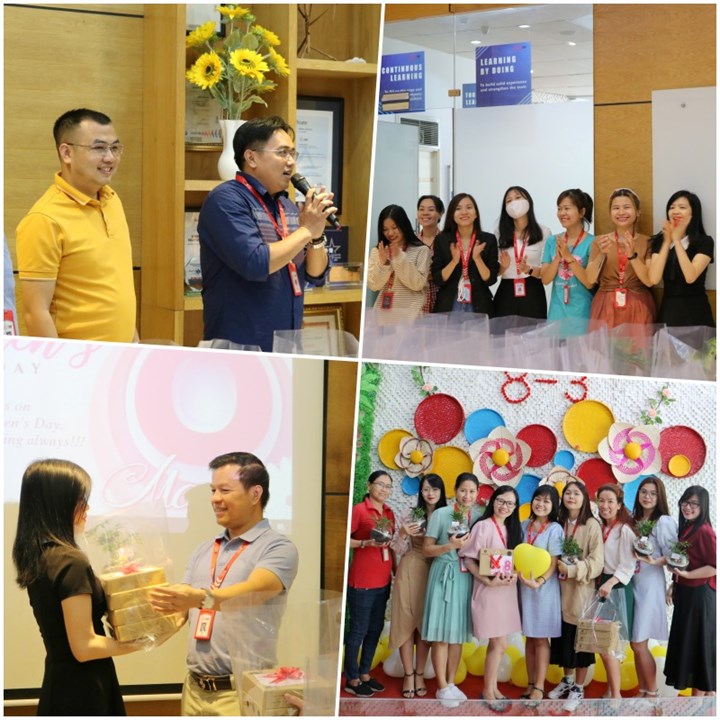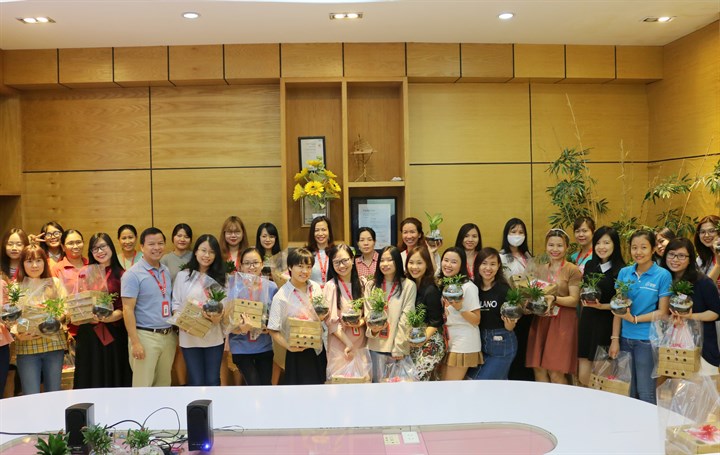 Another surprise awaits with a warm afternoon party featuring amusing games. 
There is a lot of delicious food, surprise presents, stories to be shared, and amusing games to be played. This will be a day to remember for everyone involved in this very special case.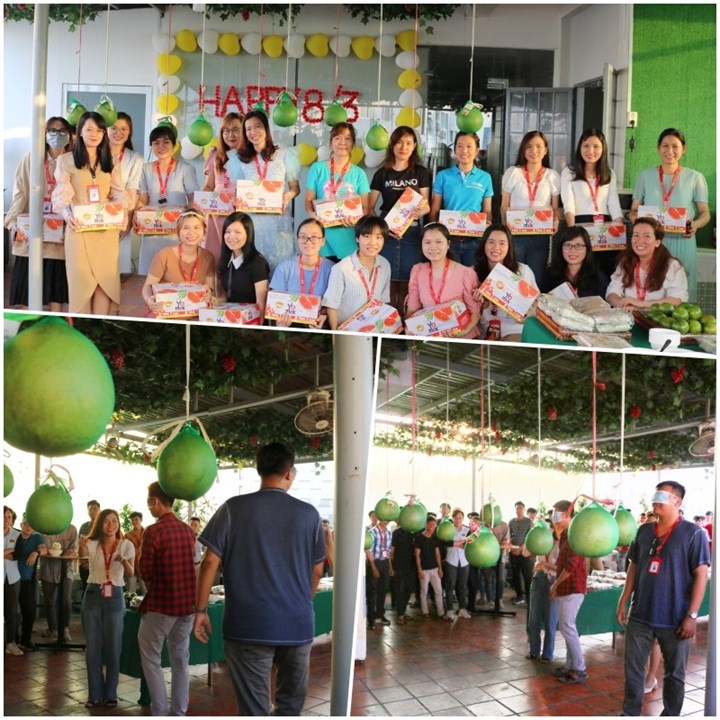 Again, happy International Women's Day to all women. Thank you for playing such an important role at S3Corp. and for always inspiring and motivating us. You have made significant contributions to the company's long-term success. We appreciate all you've done to make S3Corp. becoming a leading software development company in Vietnam and around the world.