November 26, 2022
Practicing Of Fighting Fire And Rescue At S3Corp.
S3Corp. organized the Firefighting and Rescue Practice last Friday (November 25th, 2022) in order to reduce the possibility of fire and conflagration. By simulating a fire incident, this annual activity hopes to provide everyone with ideas for preventing fire hazards in the S3Corp building.
S3CORP. ON FIREFIGHTING AND RESCUE PRACTICE 2022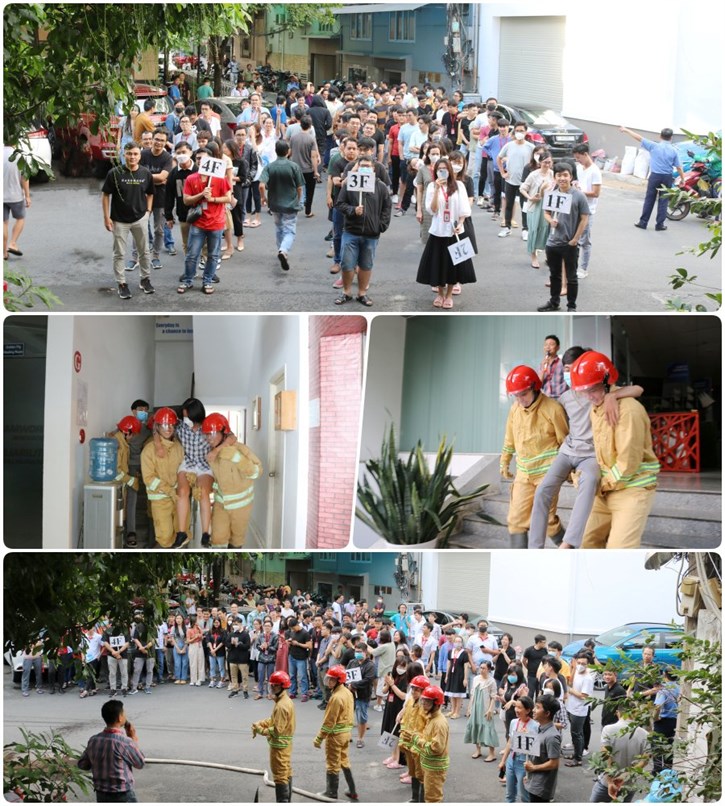 All employees must leave the office immediately after the fire breaks out and the alarming operations are activated. The group will then assemble in one location to determine who is missing. This can ensure that no one is left behind.
If there is a victim, the rescue and fire team will come to help get out of the building. The team will then quickly organize the fire using sprinklers while deploying the squad, foam sprayers, and special sprayers.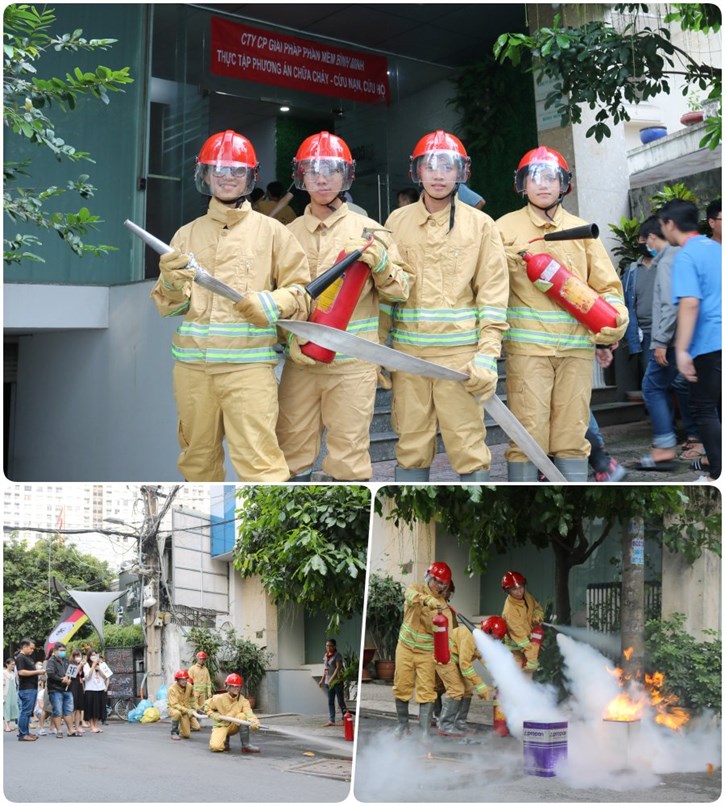 The practice continued as the firefighters were shown how to utilize the equipment, deal with the spread of the fire, and evacuate the area.
The participant from S3Corp. has engaged in both the practice and the imaginary scenario with urgency and eagerness. Everyone benefits from this significant activity.