May 27, 2019
Front-end Training Course at Phu Yen University 2019
On 16th, 17th, 18th May 2019, Front-end training course for students was took place by S3 Corp at Phu Yen University.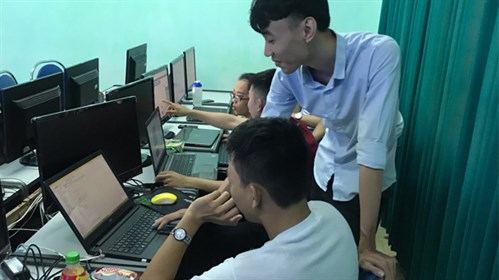 The students are not only trained in professional knowledge of front-end and practical work experience in the project, but also shared about career orientation and skills needed for the future by the mentor comes from S3 Corp.
There are 22 students participating in this training. After the exciting course, there are 10 people passionate about going to become a front end programmer, but there are 4 suitable people who get tickets to become S3Corp's members.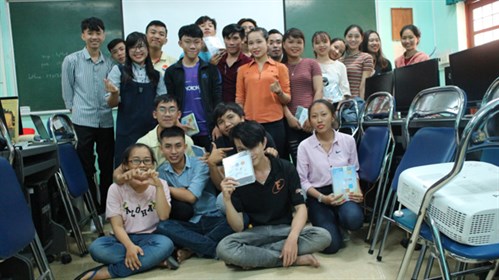 Many thanks to Mr. Giap Le and Ms. Thuy Le for supporting in this training course.
S3 Corp. is a leading software development outsourcing service based in Ho Chi Minh, Vietnam. We are always the pioneers and always proud to provide the best outsourcing services and solutions, to promote efficiency and bring the most practical value for customers.