August 29, 2019
S3Corp. And Annual Health Check-Up
Somebody said that "The greatest wealth is Health". And indeed, without health, we can't handle anything else.
Here, at S3 Corp., we are all aware of how important it is. Therefore, we held up health check-up activity for everyone. This is an annual activity for every member of S3 and becomes an indispensable part of S3Corp.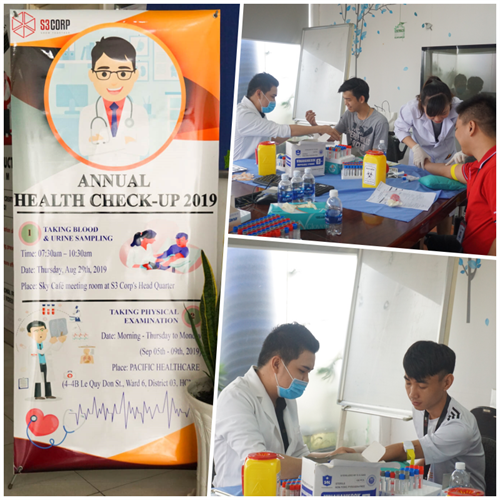 S3Corp With The Annual Health Check-Up 2019
Health Check-up would be an opportunity for our members to not only take the piece of advice and referrals from doctors but also to detect health risks. Hence, they can get the appropriate treatment process to improve their health.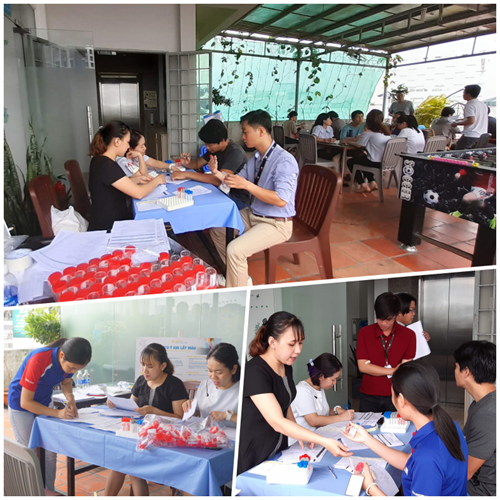 As a company which supplies the software outsourcing service, we want to create and deliver the best service to not only our customer and partner but also to our employee. This annual activity will be one of the many ways for us to do it for our employee.
"Better health will assure us a better life" and taking care of health by these first steps is very important to guarantee for the better life.