September 26, 2018
S3 Corp Annual Health Check Program 2018
This is an annual activity which is conducted for all S3 Corp's employees with the main purpose is to identify health risks and educational materials and referrals to improve their health.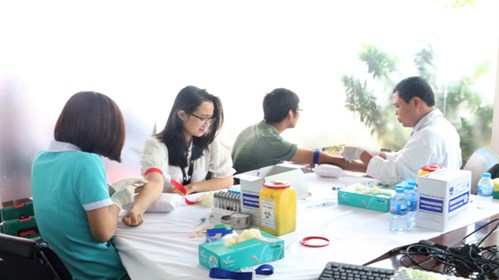 Following the evaluation, each of employee will meet with a physician for a personal consultation who will discuss the results provide recommendations, co-ordinate follow up care and expert opinions if they required. This event is held very successful with the presence of the whole company.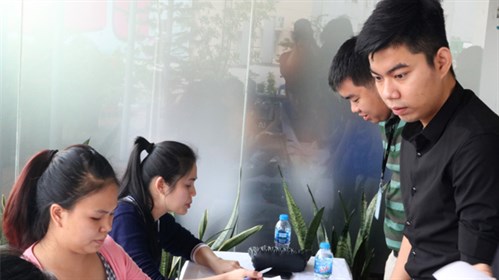 All S3 Corp members are really excited in this periodic health check though some of them felt a little bit nervous before getting the result tests.