November 23, 2018
S3 Corp Annual TOEIC Testing 2018
In November 21, 2018, S3's members have completed paper test of the S3 Corp Annual Toeic Testing 2018.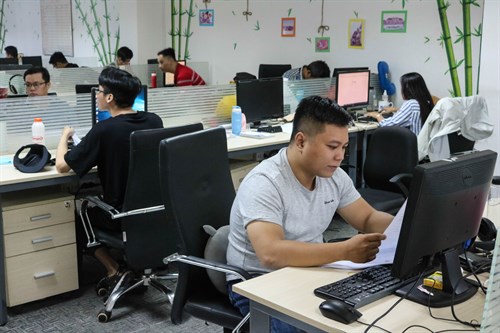 Happy to see that you all concentrated on taking the test and performed the best.
This English Test is mandatory and applied for the whole S3 staffs at all levels. It's a good training exercise for our English skills and help our member to set a goals and increase motivation.
The result should be back soon. And don't forget the Speaking Test with Trainer next week.