October 24, 2018
S3 Corp Happy Vietnam Woman's Day 2018
Vietnam Woman's Day at S3 Corp always with best wishes and wonderful gifts. The appreciation goes to our gorgeous and lovely colleagues.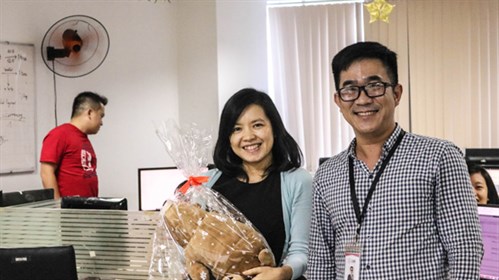 S3 Corp's Gentleman bring the cute bear to each of the seats of the Ladies.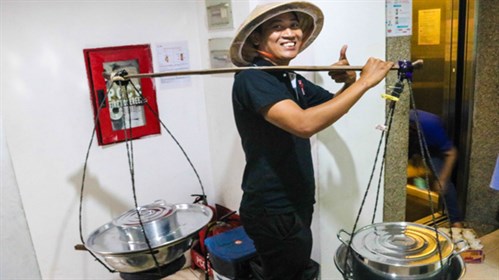 The extra gift for everyone is the tofu box and served by manager.
We would like to send big thanks to all S3 Gentleman for this very special celebration. And we hope S3's Ladies always keep that smile forever.