March 22, 2019
S3 CORP INTERNSHIP DEMO REVIEWING
During the internship at S3 Corp, trainees have jointly researched and implemented a case study (e-commerce website) and achieved certain successes.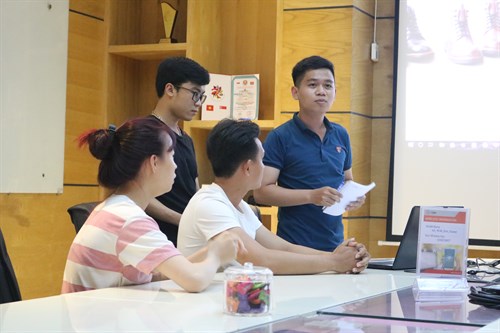 On the first demo reviewing, the trainees received praise, acknowledged the efforts and sincere advice from Senior and PM with the expectation that they will get better results for this product.
Hopefully, the assessments of seniors, PM in this demo review will help you gain more experience in the upcoming road.