December 14, 2018
S3 Sport Tournament - Table Soccer and Badminton Event
The next two events also closed, we have found the new owner of the championship for Table Soccer and Badminton Event.
The final match of Table Soccer Event was closed with victory for "Bien Thai" Team. Congratulations to "Bien Thai" Team as they progress to the champions.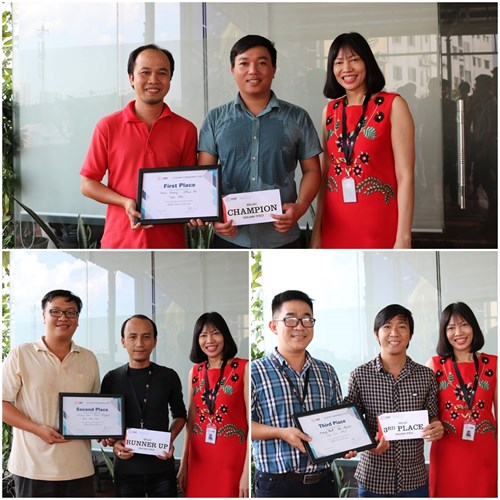 1. "Bien Thai" Team
2. "Chac Nhu Bap" Team
3. "Lay Giai Nhat" Team
In Badminton Event, congratulations to Ms. Hang Nguyen and Mr. Cong Vuong, your team was outstanding in every games and didn't give opponents any chance.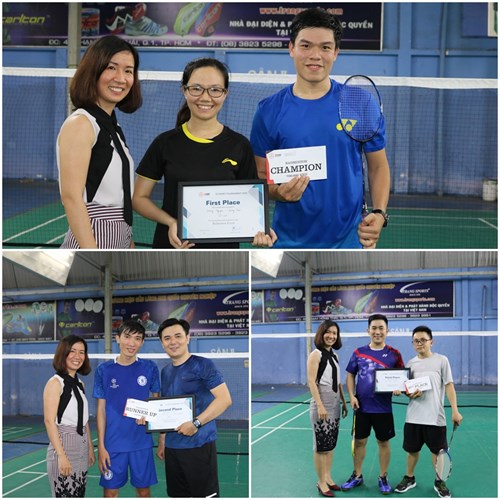 1. Team Hang Nguyen/ Cong Vuong 
2. Team Luyen Nguyen/ Thai Cao
3. Team Ngoc Nguyen/ Viet Vo