April 18, 2022
S3Corp. Became The Runner-up In The Series A Of The VINASA FOOTBALL CHAMPIONSHIP 2022
On the last two days, April 16th and April 17th, 2022, S3Corp. has joined the VINASA FOOTBALL CHAMPIONSHIP 2022 and become the Runner-up for the tournament.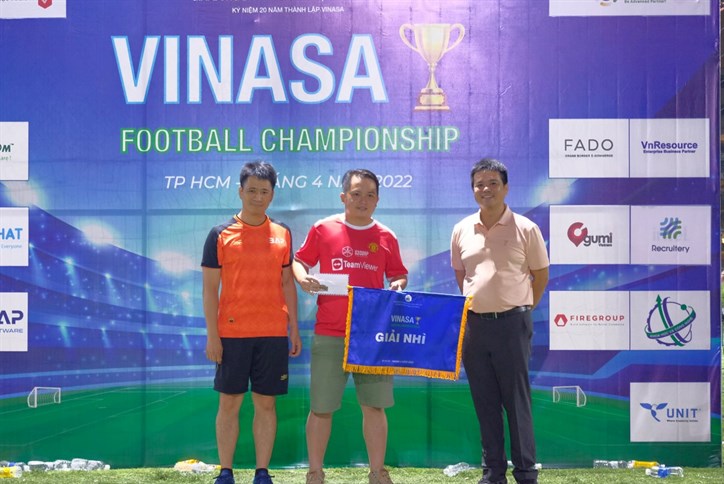 VINASA Football Championship 2022 in Ho Chi Minh City was organized on the occasion of the 20th anniversary of the establishment of VINASA.
This tournament aimed to strengthen the exchanges and collaboration among VINASA members, bring cohesion, and towards other forms of cooperation & support for mutual development for participating businesses.
S3Corp. Won The Runner-Up  In The VINASA FOOTBALL CHAMPIONSHIP 2022 Series A
There are 14 teams representing 14 enterprises that are members of VINASA. And S3 Football Team has advanced for the final round after two difficult qualifying round matches and matches in the Serie A quarterfinals and semifinals.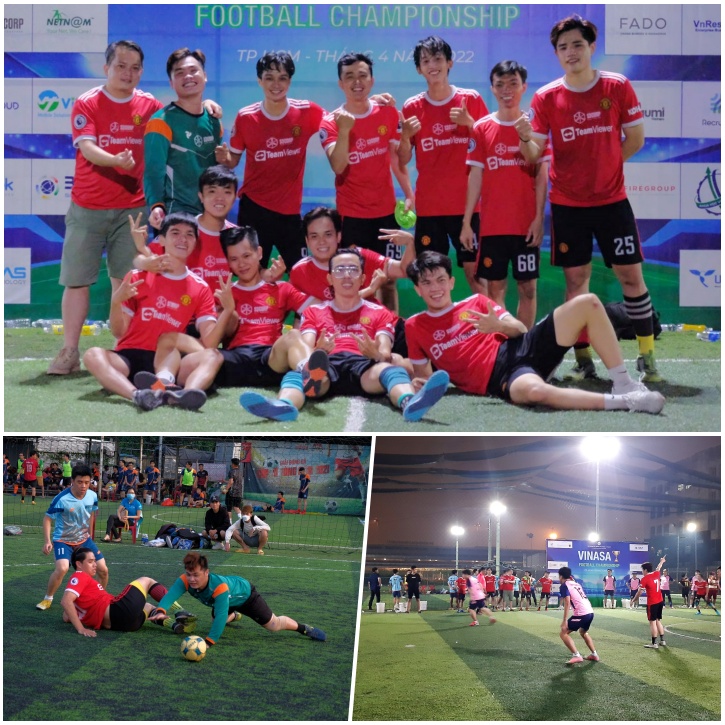 The final one would always be a challenging and intense match for both teams. Both teams seem to be equally talented and skilled. And we just lacked a bit of luck in the penalty shoot-out and became the runner-up for the tournament.
Nonetheless, we did our best by demonstrating our outstanding skills and talent to become the runner-up in the Serie A and also the team with the most goals scored (according to the statistics, S3Corp. are the team that scores the most goals- up to 20 scores)
Congratulations and many thanks to the entire S3 Football Team for your outstanding performance! We would also want to thank all of our supporters who have been following us throughout this tournament.