May 29, 2020
Blood Donation Campaign 2020
On 29st May 2020, S3Corp held up the Blood Donation Campaign 2020 at S3 Corp's headquarter under the supervision of Vietnam Red Cross Society.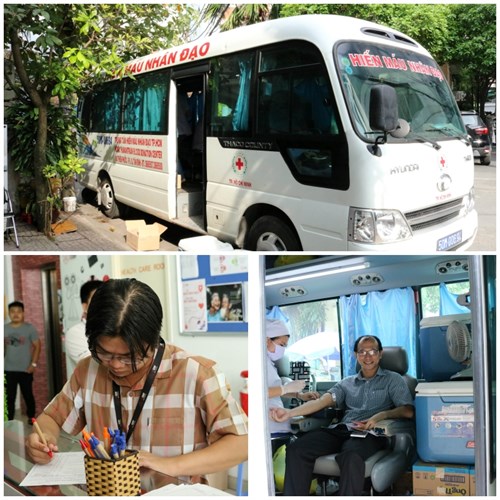 Blood donations are one of the best way to save people's life. This is an important benefit of blood donation. When you share your blood, you are saving a life in need of it.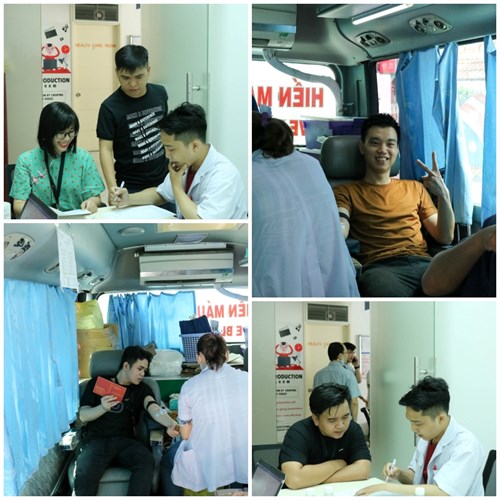 Another benefits is that:
Reduce stress
Improve your emotional well-being
Benefit your physical health
Lower the risk of heart disease and heart attack
Free health checkup
This year, besides these benefits and activities in the campaign, everyone has a chance to get calligraphy (with a word given or will be chosen by donators) from volunteers who accompany with the Vietnam Red Cross Society. This gift will not only an encouragement for all participants to continue this act of sharing but also a word of thanks from all patients who will receive your blood today.
We would like to thank you all for spending your busy schedule and becoming a valuable part in the list of blood donors on S3Corp Blood Donation Campaign 2020. Your blood has now been used to save the life of those patients who are in need.
See more picture by Click here