April 03, 2023
S3Corp's Successful Participation in the CIT-CTU Job Fair 2023
Last week, S3Corp. had the opportunity to take part in the CIT-CTU Job Fair 2023. It provides us with an excellent opportunity to connect with students and highlight the exciting opportunities available at our company.

Exciting Activities at the Booth
As students stopped by our booth, we were delighted to provide many activities to assist them in learning more about S3Corp. and the opportunities available. Our friendly and knowledgeable team members were always on hand to answer any questions and offer advice for their career paths.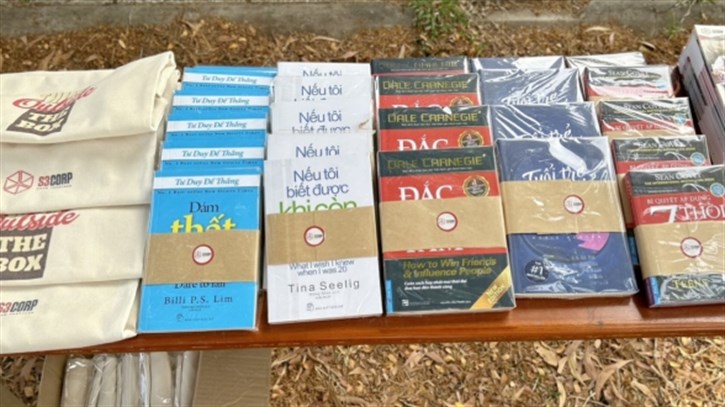 One of the highlights of our booth was the unique S3Corp tote bag we gave away to students who took part in the initial activity named check-in on Facebook. The bag was a hit with students, and we saw several students proudly carrying it around the fairgrounds. It becomes our way of saying thank you to everyone for joining us and taking the first step toward many other exciting activities.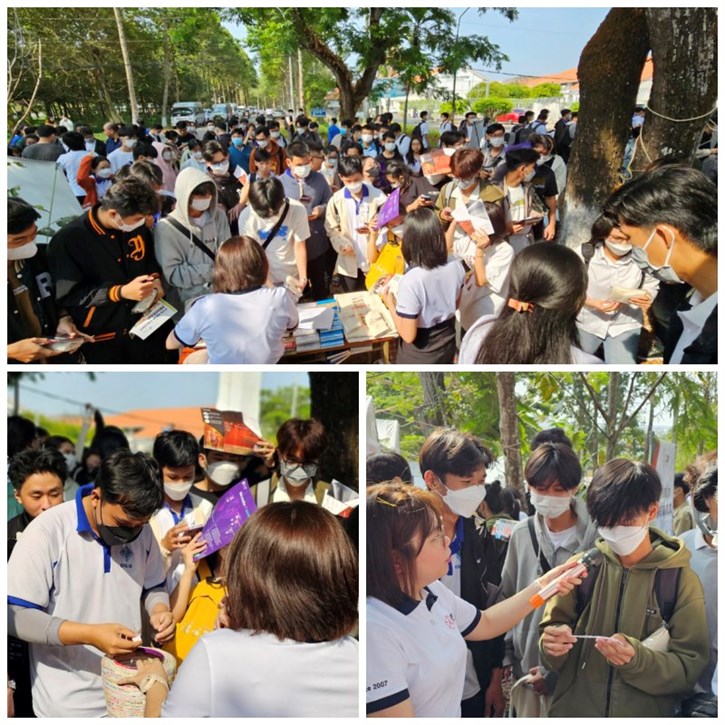 At our booth, we also had a mini-game with prizes of various types of books on many subjects that showed how dedicated we were to originality and innovation. We awarded prizes to the winners, and it was a fun way for students to test their abilities, competencies in IT, and even their soft skills. The participants have demonstrated their love of technology, creativity, and innovation.
Career Counseling, Skills Test, and More
Another intriguing activity we planned at our booth was career counseling. Our team members had the opportunity to offer career guidance and advice on the most suitable career paths appropriate to their strengths, interests, skills, and aspirations and explore potential career paths. Students who were curious about S3Corp. and the opportunities were open to many enlightening discussions with us.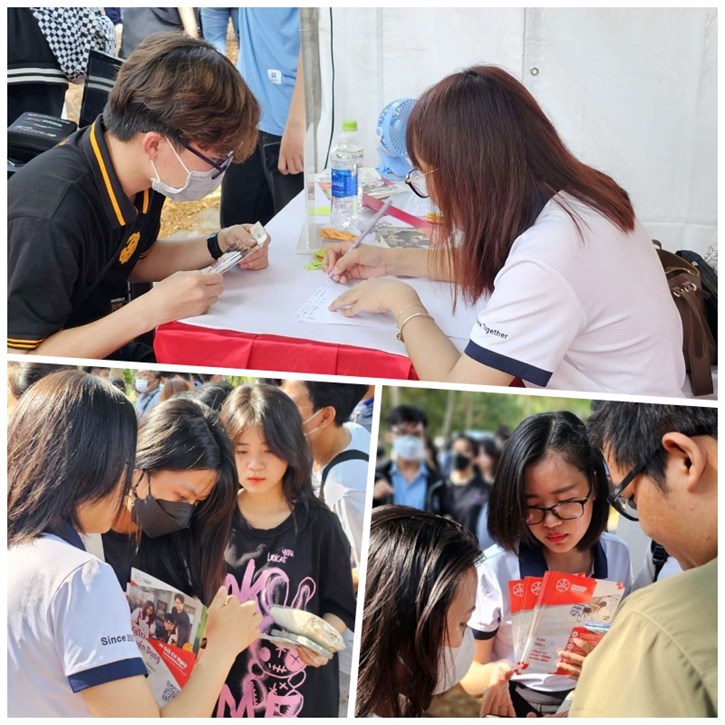 Last but not least, the skills test was the ideal method for determining their proficiency and competencies in various fields like web application development, mobile application development, software development, and IT solutions.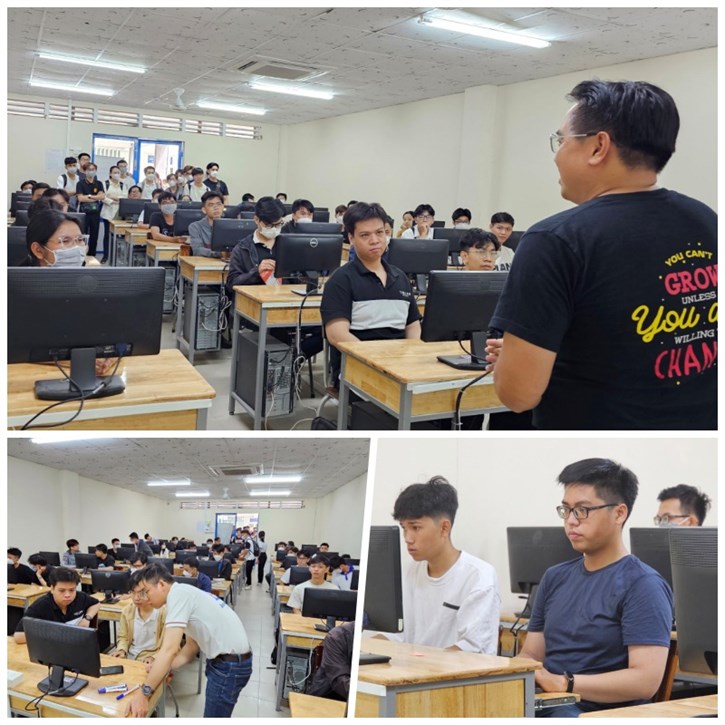 Hopefully, through this test, they can know where to improve and what they do best. We were impressed by the demonstration of expertise and knowledge by the more than one hundred students who took the test. Our development team, in particular, and the IT industry as a whole, think that many of these students would contribute in a significant way in the future.

We are beyond grateful to the participants who gave us their time and actively joined our activities. It was an honor to have you with us. And we sincerely hope that this event captivated your interest in S3Corp., provided you with a broad spectrum of job opportunities, and provided you with a thorough understanding of the career paths available as a developer.

We are thrilled to have you back at S3Corp and look forward to continuing our journey toward a brighter future in the world of technology. So prepare yourself for some thrilling adventures ahead and put on your gear!

Again, the CIT-CTU Job Fair 2023 was an event we were proud to participate in, and we eagerly anticipated the following chance to network with CTU students.