June 12, 2022
Celebrating New Office Grand Opening Of S3Corp. At Mekong ITP
S3Corp., a leading company of software development services with over 250 highly skilled workers, is glad to announce its grand opening new office in Mekong Innovation Technology Park (Tien Giang province, Vietnam). It is part of our expansion to provide clients with trustworthy and professional services while fulfilling the demands of our ongoing development. 
Established New Office In Mekong ITP
S3Corp. officially held our new office grand opening event on June 11th, 2022. Attendees at the grand opening included the board of directors of our company, honored guests, and employee representatives.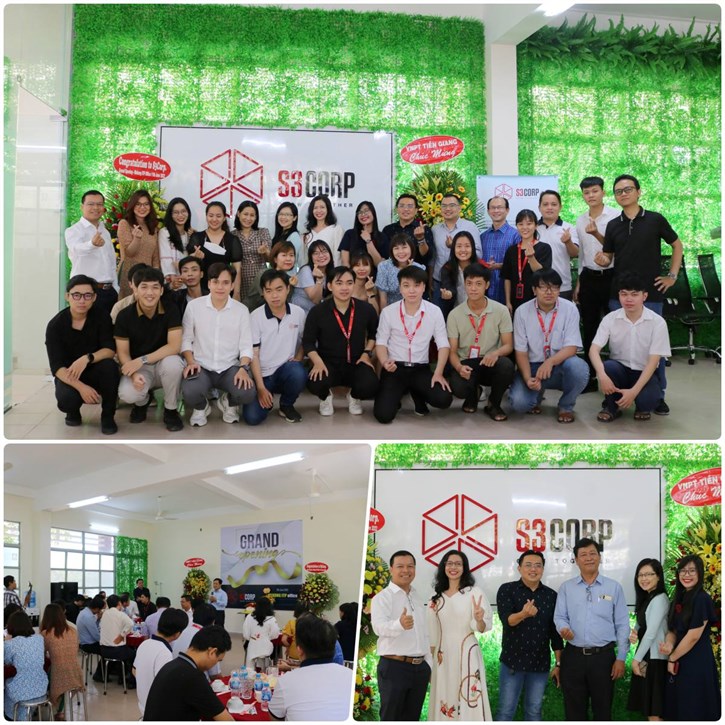 The new office, which is approximately 2 hour drive from Ho Chi Minh City, is professionally designed and furnished with cutting-edge technology and infrastructure that is identical to our standard offices. It will enable our personnel to do their best work and meet the most specific requirement of our global clients.
Our first development team members from Tien Giang province have already got on board and joined the project, expecting to prepare for a new age of Mekong Delta technological innovation.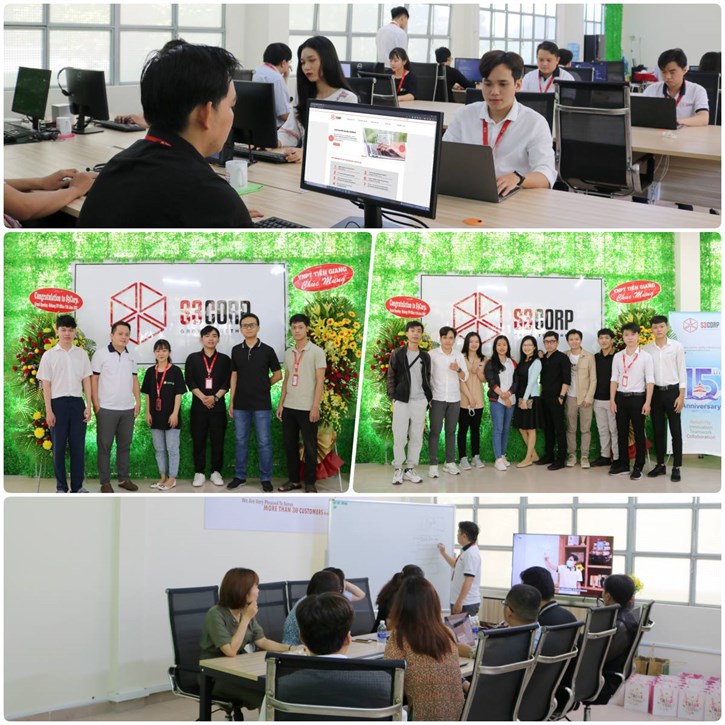 Our board of managers hopes that by establishing a new office in Mekong ITP (Tien Giang province), we can create an international working environment, providing local resources the opportunity to work on their career aspirations while remaining close to their families.
Establishing the new office in Mekong ITP (Tien Giang province) is a significant and remarkable milestone in our company growth strategy, which will help boost our service capabilities and hence increase productivity growth. It is a positive affirmation of S3Corp's future sustainable development as a leading software development company in Vietnam.
​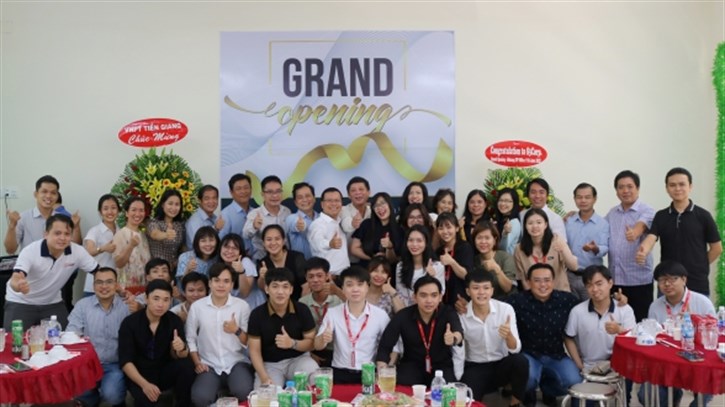 Our board of managers, honored guests, and employee representatives at the grand opening ceremony
About S3Corp.
S3Corp. is a leading software development company in Vietnam providing software services solutions, including Digital Transformation, Web Application Development, Mobile Application Development, Desktop Application Development, Software Product Development, Custom Application Development, Software Testing, and IT management services, and DevOps Consulting.
Our mission is to be a pioneer in innovation in the Vietnam software industry, promoting Vietnam's software development capability to the global markets. Furthermore, providing professional services and bringing satisfaction to employees, customers, and partners.