June 01, 2020
HAPPY CHILDREN'S DAY 2020
Children's Day is held all around the world to assist kids to feel how special they are. This is the right time for children of all ages to get together and participate in an extensive variety of different types of activities to bond and take a break from the pressures of growing up.
HAPPY CHILDREN'S DAY 2020
On this special day, S3Corp. had prepared some little gifts for children and these gifts was received and would be delivered to the children by their parents.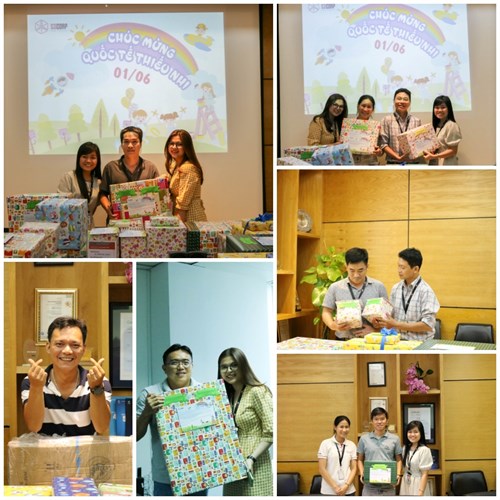 Thank all parents for helping us to deliver the lovely gift from S3Corp to your children.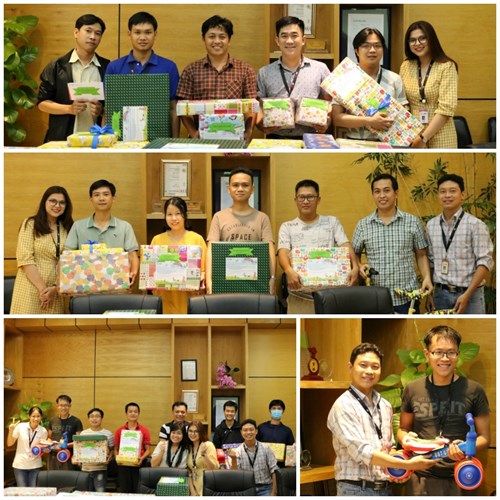 Hopefully, with these litte gifts, they will have more fun and happiness, and may the love and laughter always stay on every child's face. They are so special to us!
International Children's Day 1/6, on behalf of S3Corp, we would like to send to all little angels most loving sentiments. Wishing them stay healthy, study well, be docile and obedient parents.
Happy children's day to all the children and the parents in the world, especially all the S3 family members.