May 11, 2023
S3 Corporation Celebrates Grand Opening of New Office in HCMC
On May 10th, 2023, S3 Corporation celebrated a significant milestone with the opening of another office at the Sabay building in the Phu Nhuan District of HCMC. This office expansion was a significant accomplishment for the company as we experienced rapid growth in both our team and client base.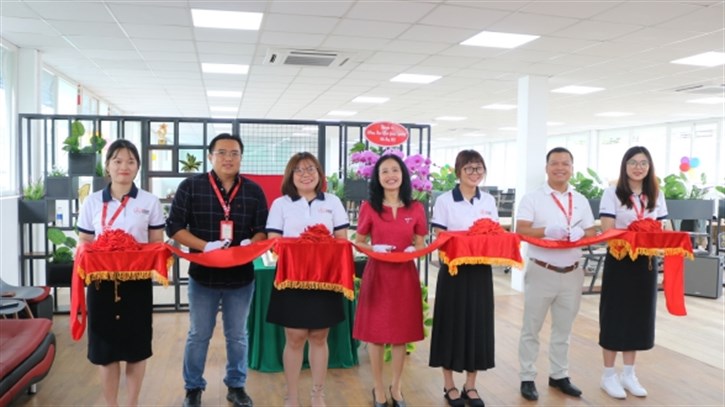 The new office space was designed to reflect the core values and culture of S3Corp., providing a larger, more modern space for increased collaboration, innovation, and productivity. With more than 50 working spaces, the new office can accommodate the expanding software development team for the business.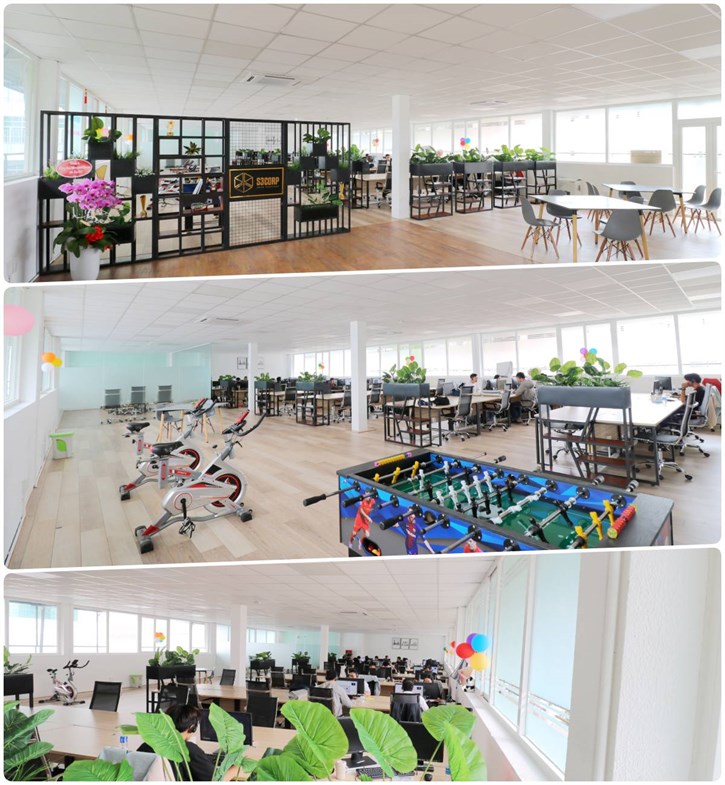 The new office, which is about 5 minutes from the headquarters, has been expertly designed and furnished with an infrastructure identical to our standard offices, complete with all the necessary functions such as modern conference rooms, a comfortable pantry, modern-designed workplace and entertainment spaces with a gym and table football.
A New Milestone For S3 Corporation: T
he Opening Of Another Office

 In HCMC

The opening event was a joyful occasion, with the presence of our entire board of directors, as well as honored guests and employee representatives.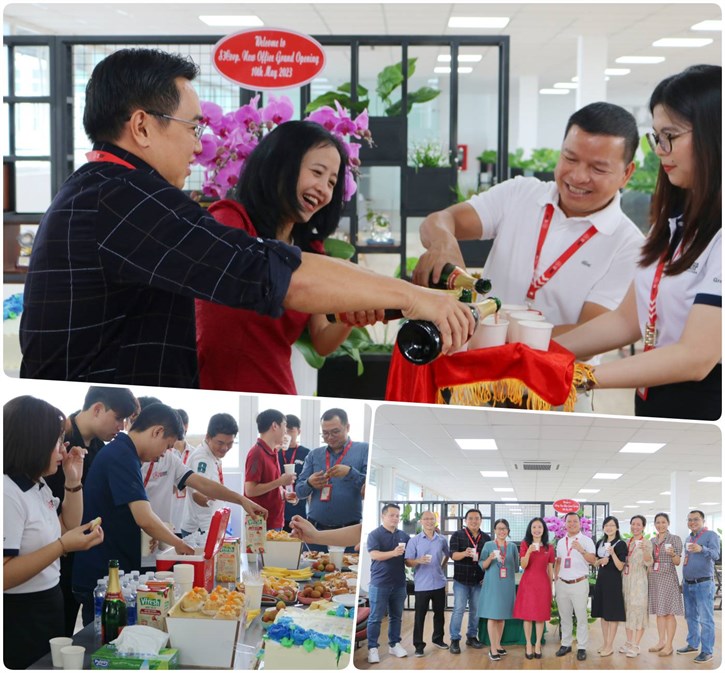 We are very excited to begin operations in our new location, and we believe that it will allow us to continue to provide the best service to our clients. Many thanks to all participants and all who helped us along the way.
About S3Corp.
S3 Corporation, also known as S3Corp., is a well-known software development company in Vietnam that offers a variety of software services solutions, including web application, mobile application, and desktop application development, software product development, custom application development, software testing, and IT management services, as well as DevOps consulting.
With a goal of promoting Vietnam's software development capability to international markets since its founding in 2007, S3Corp has established ourselves as a leader in innovation within the Vietnamese software sector. The company is dedicated to providing professional services that satisfy its employees, customers, and partners as well as maintaining its reputation as a trusted and reliable software development partner.