October 21, 2020
S3Corp. Happy Vietnamese Women's Day 2020
As the annual celebration, "October 20th" becomes a perfect opportunity for all men to express their love and gratitude to Vietnamese women. The loved one could be mom, sisters, the special one, or colleagues. Several activities held up to express the love for them not only in the families but also in the workplaces and even society.
S3Corp. is not out of this flow. Many best wishes and wonderful gifts have been prepared and were handed to each woman of the S3 Family.
S3Corp. Happy Vietnamese Women's Day 2020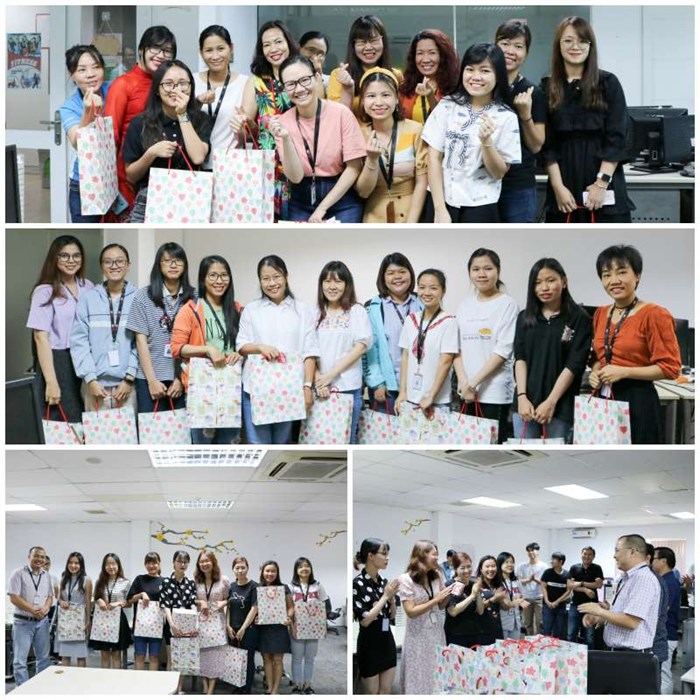 This is all the appreciation of all men for our gorgeous and lovely colleagues. S3Corp. is so honored to have you all here.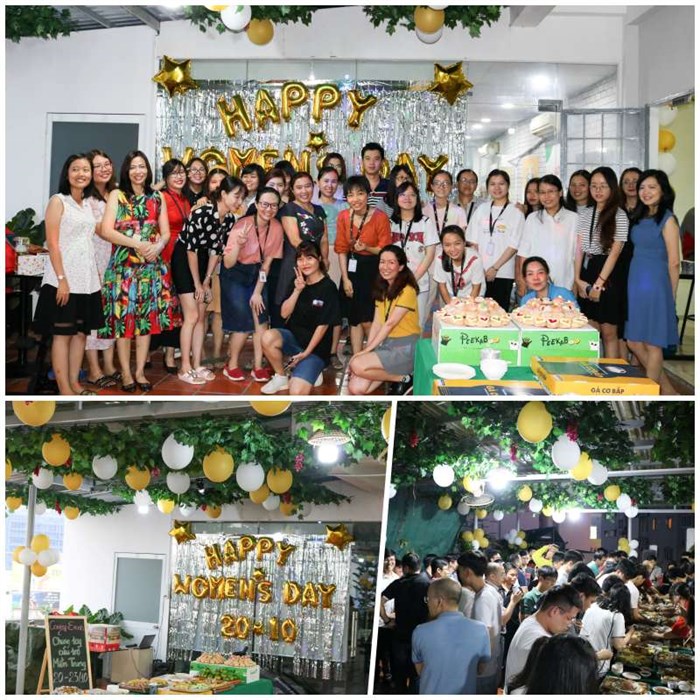 A small party was organized on the 5th floor of S3Corp. It is time to celebrate, share stories, enjoy games and delicious foods with each other.
On this special occasion, we hope S3's Ladies always keep that smile forever. Happy Vietnamese Women's Day!!!