July 07, 2020
S3Corp-Company Trip 2020-We Better Than Me
Over the years, company trip has become an indispensable activity in our company. This is an opportunity for everyone can leave all tasks behind and say no to computers for a while. The trip will help them get more time to relax, enjoy nature, know others better. More importantly, this can help them expand the relationship and social network after spending a long time on the endless code line.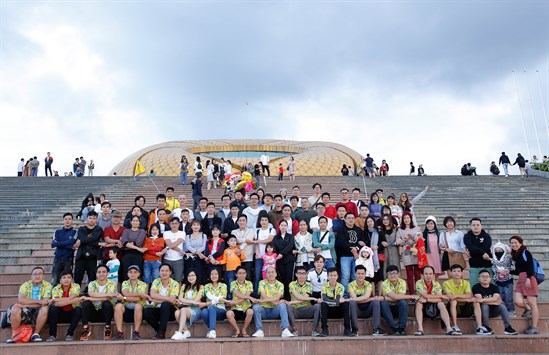 S3Corp-We Better Than Me-Company Trip 2020
This year, S3Corp. had chosen Dalat city as a destination for our trip. Three days (3 July-6 July) were a great memorable experience to S3-ers. 
"We Better Than Me" has been chosen for our trip this year. This theme has been expressed since the very first time of the trip. It would be the time of deciding the place from the BOM to the time of planning and organizing of the HR department. It would be the preparation of each team for their great performance. It was not only at Gala dinner but also for the Gongs Campfire and many other activities. So, we can see that this amazing and successful trip would not succeed by an individual. But it was from everyone from our corporation.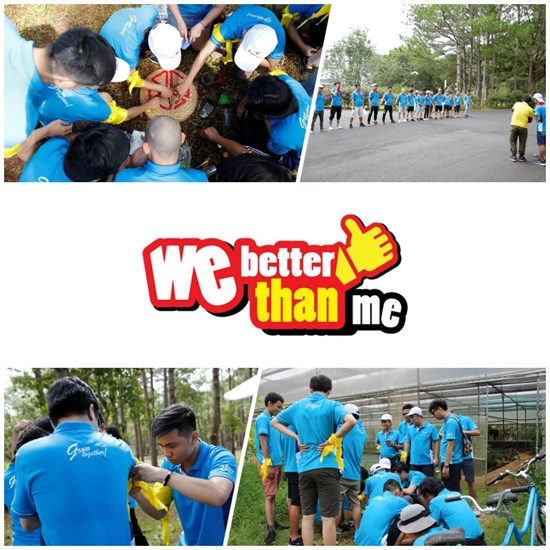 It's such a memorable trip. Here, we not only enjoy delicious food from the highland mountain but also the beautiful dancing and singing from the minority people.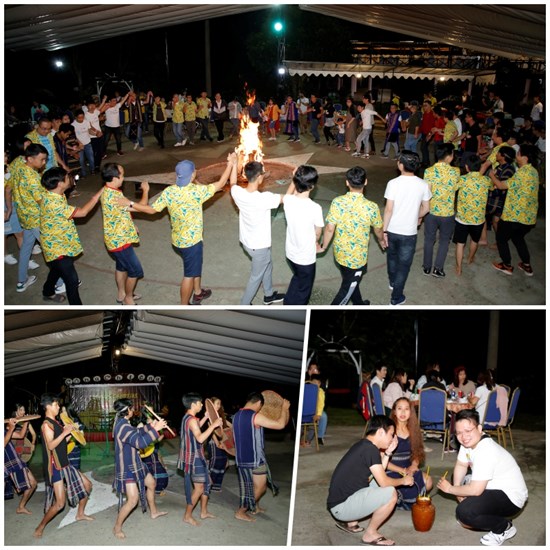 Teambuilding and Marathon activities also brought us a new fresh air and increase our team spirit. This all brought us a feeling of relaxation after spending a long time with the computer.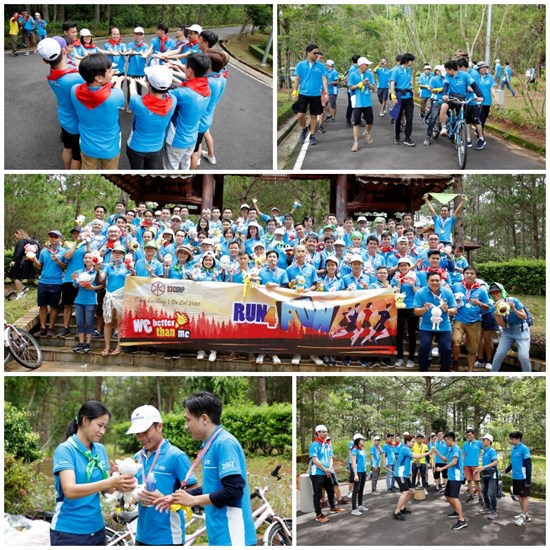 This annual trip was also an occasion for everyone to say "Happy 13th Anniversary" to S3Corp. "We Better Than Me" would be the inspiration for S3 Family to work hard, play hard, and achieve more in the future. As quoted from our CEO-Mr.Linh Le, "The success of any organization would not be from any individual. Every individual would be the main factor in the development of a company. An individual, who sacrifices their things for the bigger goals of the team/company, would be a great contribution to the development and success of the organization. In return, the development of an organization would also be their development, especially in their career path". "WE" will be better than "ME".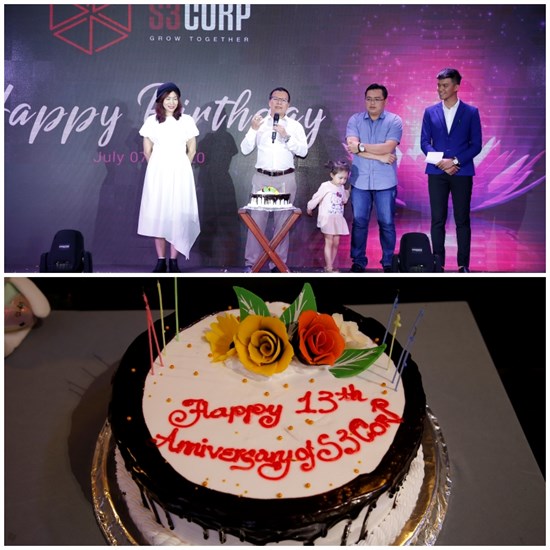 As a leading software development outsourcing service, We believe that teamwork is the key to achieve more. We hope this annual trip will nurture a mutual understanding among employees which is a vital element to strengthen workplace relationships. Besides that, it can bring the management board closer to employees, and enable a strong increase in individual work performance.