April 19, 2022
S3Corp. | Our Team Building Activities 2022
Team building is usually an excellent opportunity for all team members to socialize, get to know each other better and become motivated to foster team spirit. 
As a software outsourcing company we strive to continuously improve and provide high-quality services to our clients, partners, and employees. This particular activity will be one of the ways we will do so for our employees.
Team Building Activities Of Our Development Teams

As part of our annual activities, our development teams conducted team-building activities in three locations, including Kê Gà Island, Phu Quy Island, and Lagi in Binh Thuan province -depending on the interests of each team.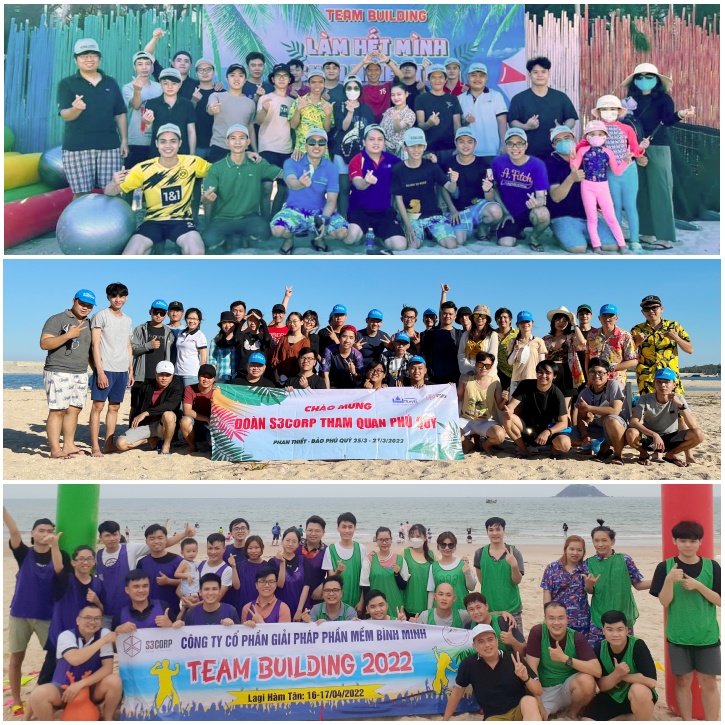 Spending two days together was a valuable time for all members of S3Corp. to freshen our minds, explore and enjoy nature, as well as restore team spirits after working hard on several projects together. Each team has its own set of activities for its members to participate.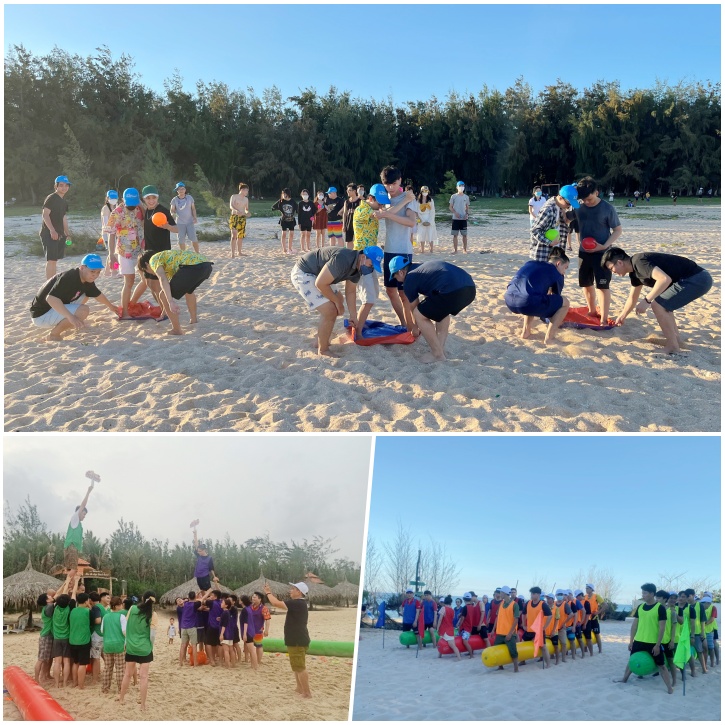 By that, team members had the chance to engage in the wide range of enjoyable games and other activities throughout the trip. It was a perfect place to relax and get away from the stresses of everyday life.

This yearly team building has shown to be an efficient way to promote employee bonding, improve collaboration and communication, and establish productive partnerships.
A big thanks to everyone who took part in this enjoyable team-building activity.

Hopefully, with such an activity, we will be able to recover the energy for the current and future challenging projects. Beyond that, it can create a friendly environment where people will feel more comfortable and free to communicate and work with others.