September 10, 2021
S3Corp. Training Activity
At S3Corp., we always prioritize training activities for both hard skills and soft skills. It will help to improve the quality of software developers. Besides that, it will expand their knowledge to stay up with current trends in world technology.
Technical Training Activities
To enhance software developer quality, in the past few months, while working from home, S3Corp. opened and even registered our developers to join multiple courses that mainly train them to improve their technical skills. Beyond that, it will enable S3Corp. to provide high-quality resources and software solutions, and services.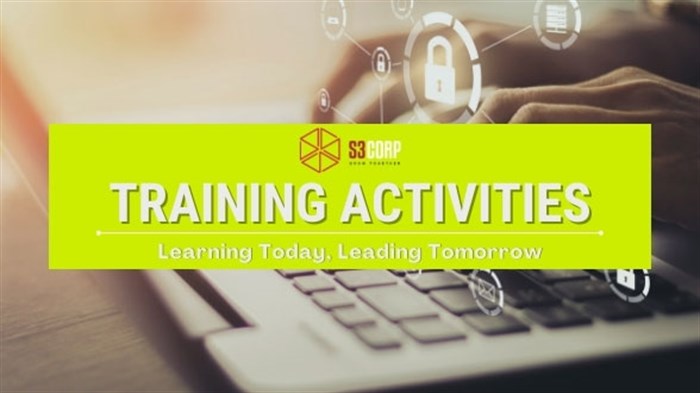 Improving English Skills Through the VIP Project
The "Video Introduction Program (VIP)" was designed as part of training activities to establish a model for training soft skills in a fun and beneficial way. By participating, you will be able to:
Improving your English presentation skills.
Acquiring confidence when speaking in English
Gaining a better understanding of how to use and manage your voice.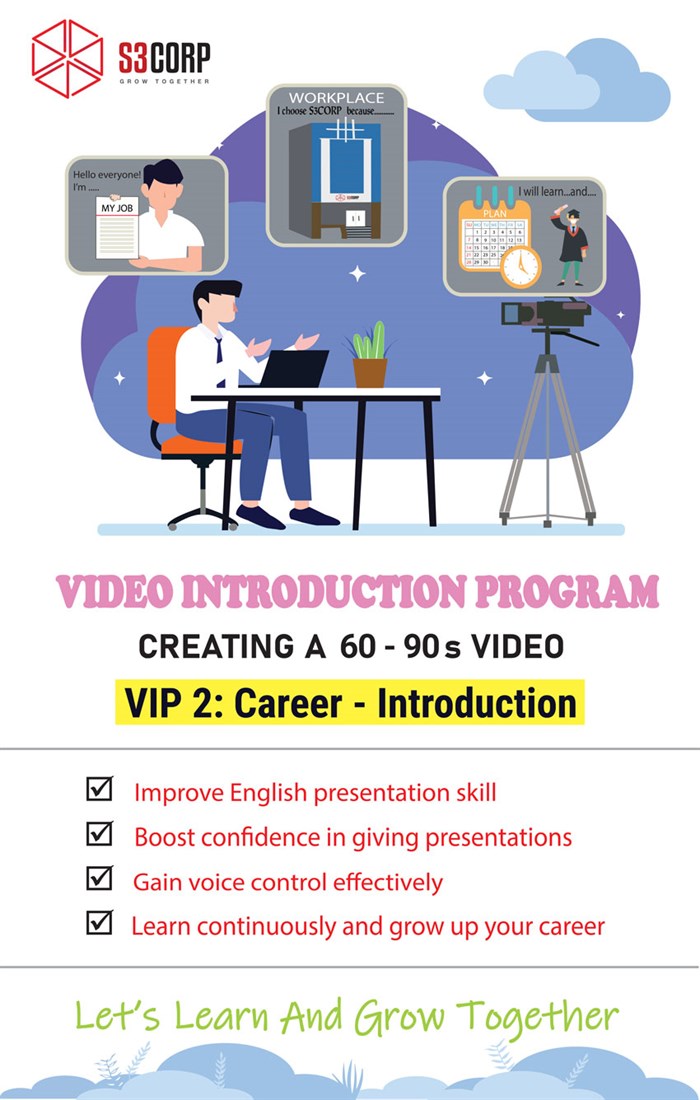 So far, VIP has turned into an intriguing—yet challenging—activity for all S3-ers. Hence, S3Corp. has released the second edition of VIP titled "VIP 2 - Career Introduction" to continue this enjoyable and effective way of improving English. 
Members of S3Corp. will take part in the VIP project by creating a 60-90 second video introducing their careers. It will be a follow-up to the previous version (VIP 1: Self-Introduction). The purpose of VIP2 is to maintain VIP 1 on track, which is mainly to maximize English presentation skills.
Furthermore, it will provide continuous learning and assist employees in improving additional soft skills on their own. Employees will work in small groups with mentors to encourage each other to improve their skills and make a high-quality video. It can promise a fun activity but not less challenging and requires hard-working from each one.
Enjoy and stay productive.