March 14, 2018
Women's Day Celebration at S3 Corp
Women's Day has always been a special occasion to celebrate the amazing women at S3 Corp. The appreciation goes to our gorgeous and lovely colleagues.
This year, S3 Corp Gentlemen filled the day with full of roses, lovely gifts to every woman on all floors.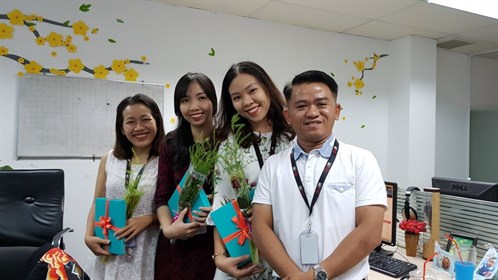 A secret video which shows S3 men's thought about S3 women has been sent to everyone, it has touched us deeply. We really appreciate your work.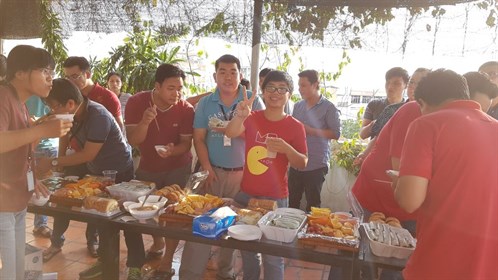 It's another surprise with a warm party in the afternoon with humorous games.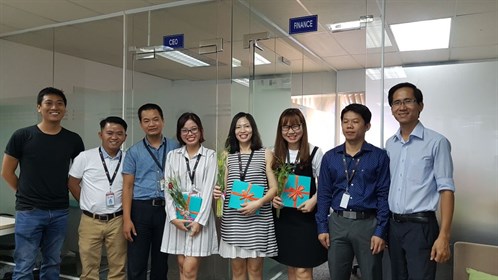 We would like to send big thanks to all S3 men for this very special celebration. You have brought us a day full of laughter, surprise, and happiness.