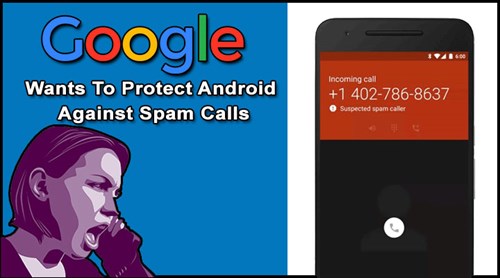 This is one of the features that Android users expect it will soon appear in Vietnam.
According to Google, the mobile application development upgrade of the operating system of Android will be adding features to identify and alert users when receiving a call suspected spam.
Specifically, when the number of phone calls to the user are recorded in a database has identifiers Google spam calls, the phone screen will appear warning red form with a note that informed suspects call spam.
Meanwhile, users can choose or reject a call and reported the number of spam - or mark which is the number of an acquaintance or casual work, not to some spam.
This feature is useful for users who frequently receive calls from the number again. For instance in Vietnam is call banking services, insurance, real estate, resort ... that many users often have to get (because of the mistaken calls).
Current Google says this upgrade new features only available on Android devices and the Nexus One. It will be fully upgraded in the default application calls Android in the near future.