July 17, 2018
Bee Fighters 2018
Bee Fighter 2018 is one of the activities in the S3 Corp Company Trip 2018's series of events. The competition have 6 teams in a very hot and exciting atmosphere.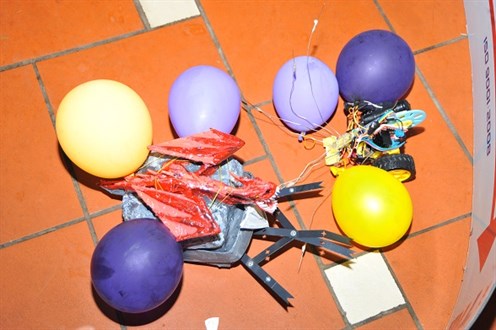 We really appreciate all the hard work each team have done to show robots is not only cute but also very strong and dangerous. Although hard raining and it take a while to move to another venue but not losing the fervent atmosphere of the matches.
Big thanks to the organization board, players, and supporters who contributed this excellent activities.
Congratulations to our champions
The champion: Hot Pot    
Second place: Khoai        
Third place: Tiger.