October 17, 2018
S3 Corp Firefighting and Rescue Practice 2018
Last Friday (October 12), S3 Corp organized Firefighting and Rescue Practice for preventing the risk of fire and conflagration.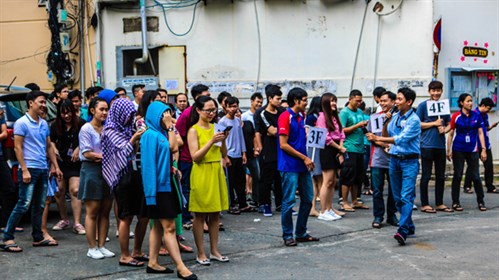 During the Practice, S3 Corp's members together handled the assumed fire incident at S3 Corp Building.
The firepower of S3 Corp carried out alarming operations, calls fire alarms, used fire-fighting equipment in place to handle the fire spreading, evacuation, rescued and moved the victim out of fire area. After that we quickly deployed the squad, using sprinklers, foam sprayers and sprayers to organize the fire.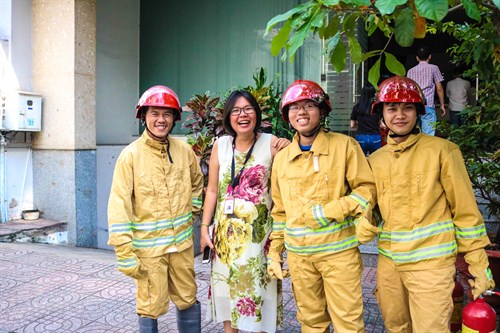 S3 Corp' member have participated in the practice with enthusiasm, urgency. People have been trained basic knowledge on survival skills, escape and the prevention of fire and explosion.