Full Lifecycle Development
Overview S3corp.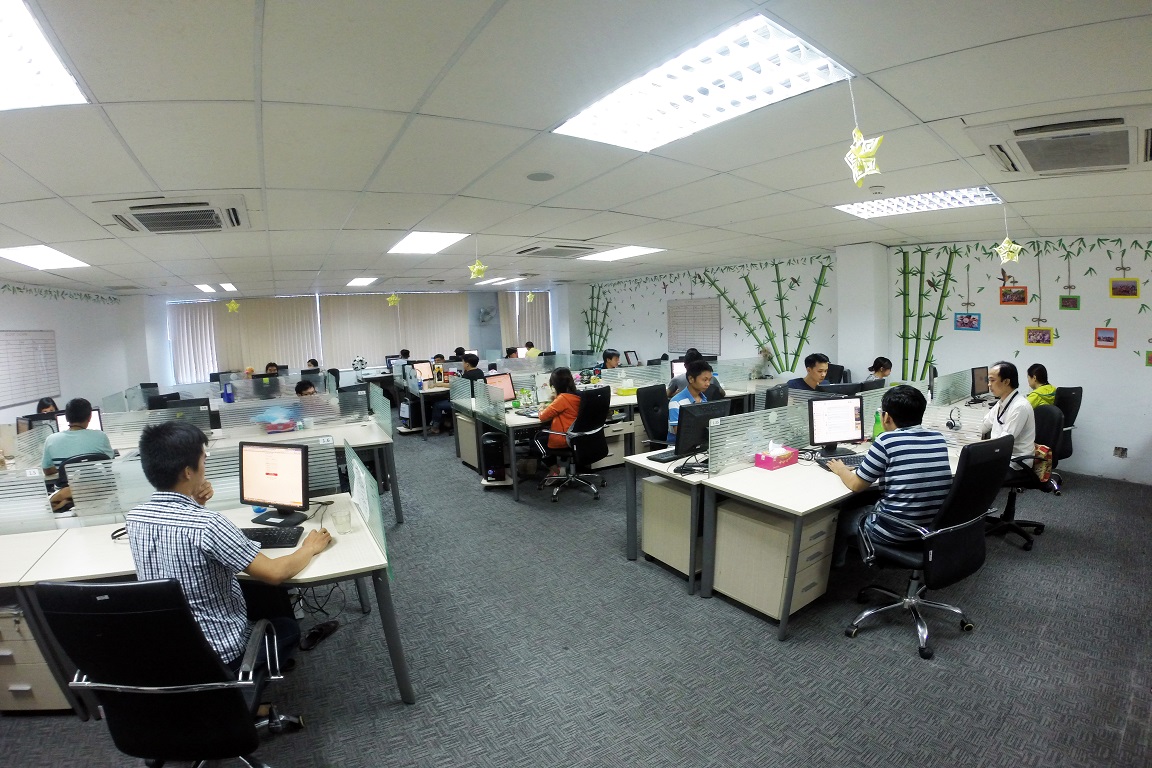 S3Corp have 14 years' experience in provides comprehensive solutions in product life cycle management and product realization. We are an innovative, product-aware partner that strives to help you make better products with shorter development cycles. Our development team brings you experience across on-site, mobile, web, and cloud-based platforms for multiple industries.
S3's unique and proprietary project implementation guidelines serve as a backbone throughout the product lifecycle. This ensures continued interaction with your engineers through milestones and checkpoints. We also devise optimum design and development strategies that include the use of iterative development, modeling, and prototyping techniques.
Full Lifecycle Product Services:
Product feasibility and prototyping
We Complete Product lifecycle implementation through:
Conceptualization and Research
Requirements Analysis
Product Design
Product Development
Testing
Product maintenance and enhancements through versioning and release coordination
Need a cost estimate?
Contact our business team
Still weighing out the benefits?
Top benefits of working with us
High responsiveness, skilled and organized personnel
Flexible working models and partnering strategies for long-term
On-time and within budget delivery
Experience in large & complex projects
Have good security policies and training
Well-established strategy to retain and develop people
Proven development, project management, and quality process
TOP