October 23, 2017
S3 CORP. AT VNITO CONFERENCE 2017
VNITO Conference is the biggest bi-annual conference in ITO/BPO in Vietnam. This year, this event took place at GEM plaza, HCMC, on the 18th ~ 20th Oct.
This conference concentrated over 200 top Vietnam software outsourcing companies and over 150 multi-national companies and high-tech companies from other countries.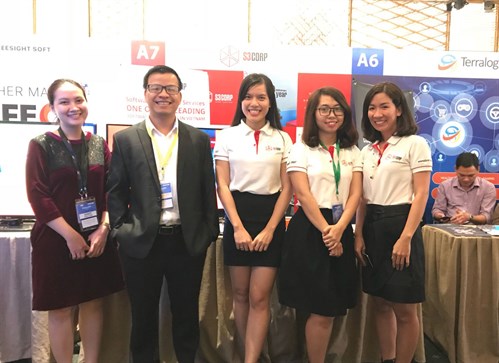 S3 Corp. were very glad to join this conference and to answer all of questions from our visitors at S3 booth and had a chance to connect with potential customers.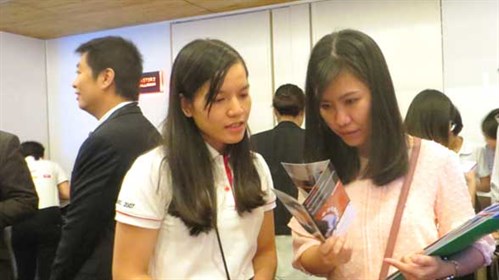 Thank you for all the customers visiting our booth and congratulations to VNITO for the successful conference!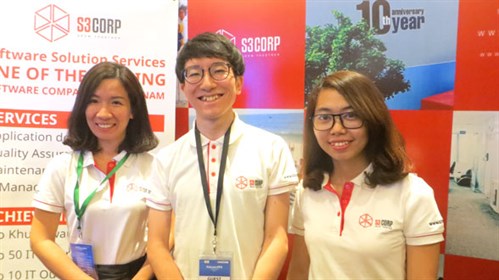 ABOUT S3CORP.
Established in 2007, S3 Corp. is a leading software development services provider based in Vietnam, S3 Corporation has a proven track record in an ever challenging and competitive market with a mission to provide the highest value added services to valuable customers worldwide.
With over 250 young talents having strong experiences in the software outsourcing, we are ready to join hands with customers to take on all challenges. We have brought our customers the utmost satisfaction with more than 300 successfully delivered projects across a variety of industries.