February 11, 2019
S3 Corp Year End Party 2018
In January 25th 2019, the biggest event of 2018 – S3 Corp Year End Party was took place at Diamond Place.
The party to celebrate S3 Corp's 2018 of achievements and to welcome new opportunities for the incoming year. It was such a memorable night for all S3ers with impressive performances, fun games, and happy year-end smiles.
The show starts with the song shown by the trio Mr. Tuan Duong, Mr. Huy Truong and Mr. Nam Tran.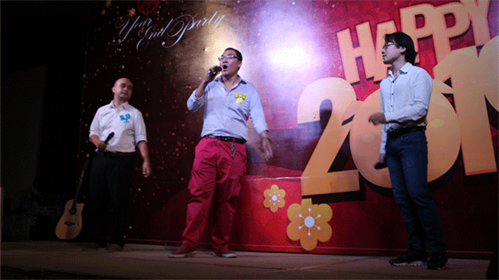 The night of the party is also a competition between groups. People show off their talents through fun games, demanding ingenuity and teamwork ... all in line with the theme of the party.
The party ended in endless excitement with joy from everyone. 2018 is a challenging year but also extremely special for S3 Corp.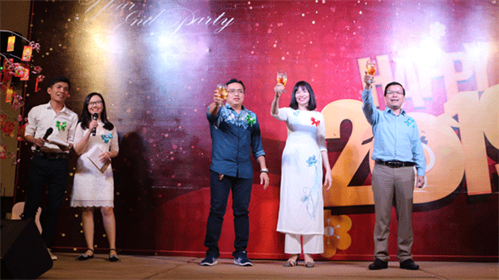 S3 Corp. is a leading software development outsourcing service based in Ho Chi Minh, Vietnam. We are always the pioneers and always proud to provide the best outsourcing services and solutions, to promote efficiency and bring the most practical value for customers.