April 24, 2022
S3Corp. Organized Career Opportunity Event At TGU
S3Corp. successfully hosted an event named "Career Opportunity With S3Corp." for all Tien Giang University students on Friday, April 22nd, 2022.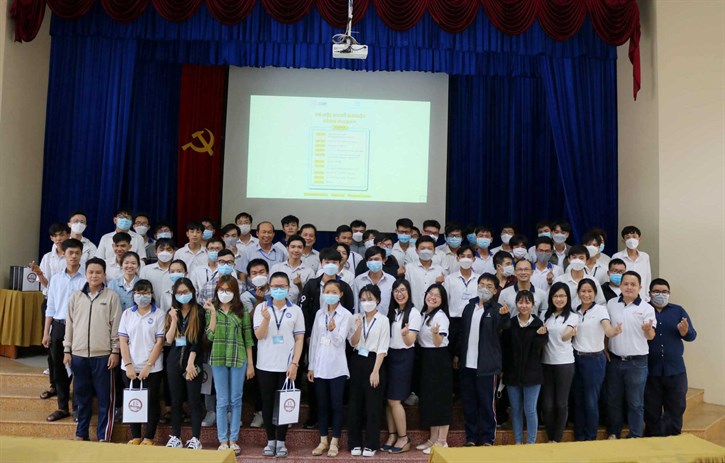 This was an event where we would present to them which path they might pursue as a developer, how to create an outstanding CV, recommendations for a successful interview, and notably, we had the opportunity to introduce them to S3Corp., our benefits, our latest vacancies, and so on.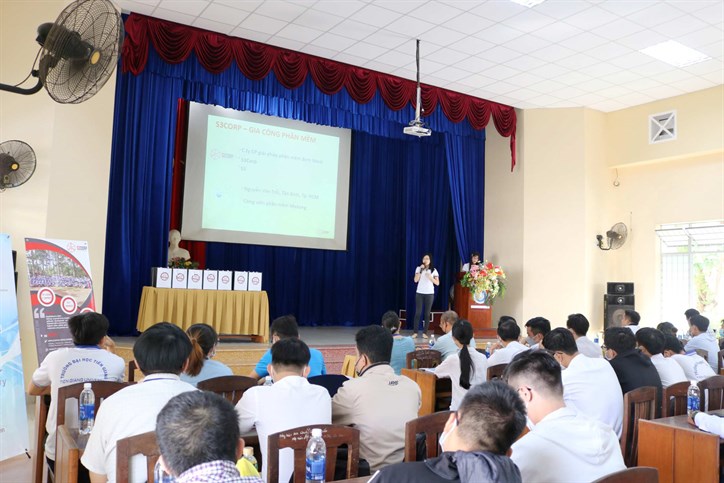 S3Corp. Hosted An Event Named "Career Opportunity With S3Corp." For All Tien Giang University Students
The event began with a welcome speech from one of our managers, who discussed his experience working at S3Corp., followed by a quick overview of S3Corp. and our outstanding benefits.
After that, there was a technical presentation on emerging trends including Go, Blockchain, and other cutting-edge technologies.
Many questions have been raised concerning these technologies and programming languages. It broadened students' understanding of the technological world.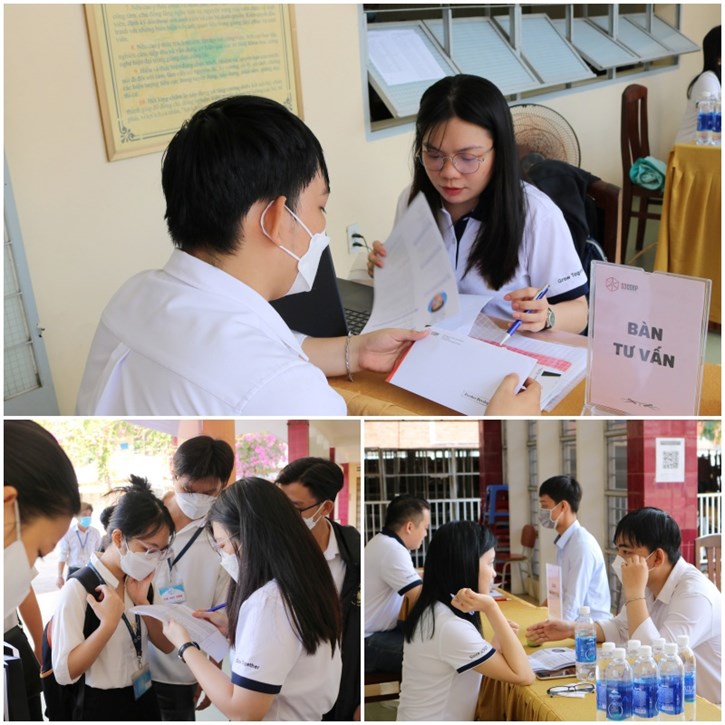 On the last hours of the event, students learned how to build a professional CV that gets the attention of recruiters, as well as recommendations and frequent mistakes that candidates should avoid before, during, and after the interviewing day.
Along with interviewing advice session, all students were invited to take part in a brief interview with two of our managers, where they could experience real interviews and receive feedback from our managers as well as our recruiters.
Some of them, in particular, participated in the interview session and successfully became members of S3Corp as fresher developers or as internship developers in the coming weeks.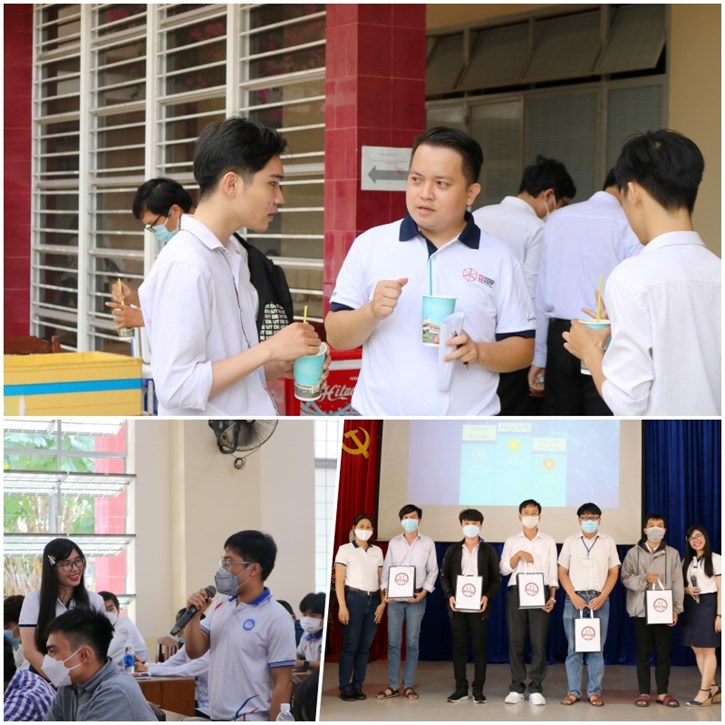 Many students remained after the presentation to learn more about S3Corp., and ask questions about technologies, our benefits, job vacancies, etc.
We wrapped up the event with some fun minigames for everyone to test their agility and intelligence as well as the lucky one of each one—and win even more prizes!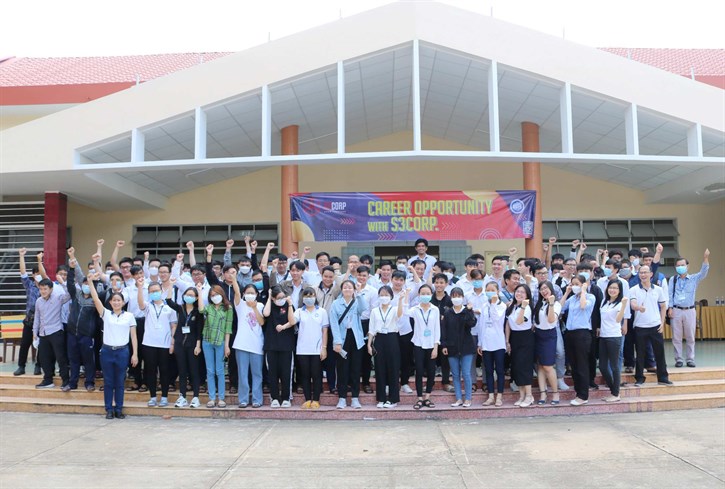 We would like to extend our thanks to all attendees who shared their time with us as well as participate in all the sessions with us.
Hopefully, this event will provide all students with a broad understanding of career paths as developers, and we hope to see you soon in the S3Family.