August 27, 2022
S3Corp. Celebrating Mid-Autumn Festival 2022
On the night of August 26th, 2022, S3Corp. held up a live music party on the occasion of celebrating the mid-autumn festival 2022.
It's a perfect night for all members of S3Corp. when we have a chance to celebrate the mid-autumn festival with lovely colleagues, live music, good drinks, and delicious food.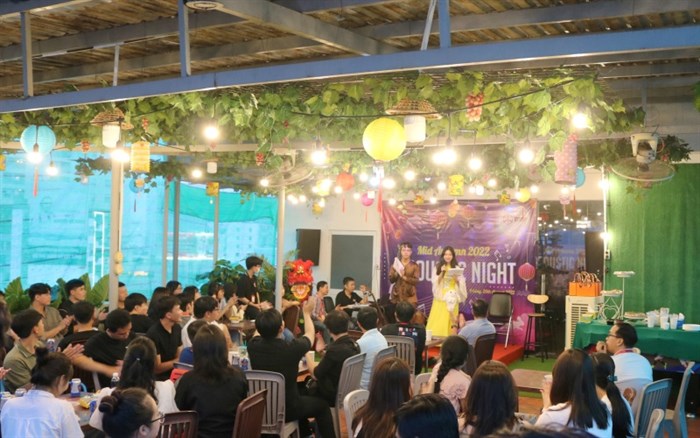 We had the opportunity to share our childhood stories at the small gathering while still enjoying the live music and the beautiful voices of the S3Corp singers.
Mid-Autumn Festival With Live Music Party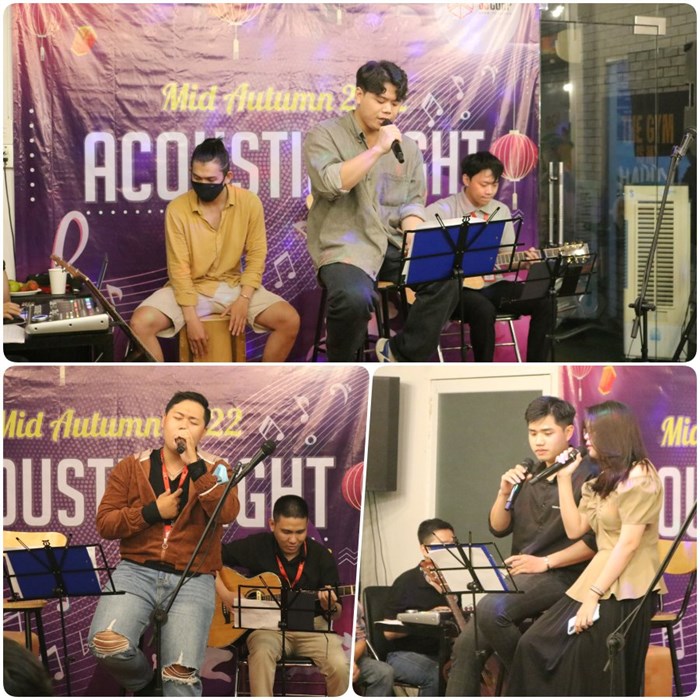 A live music party is an event made by S3 music lovers and for S3 music lovers. Many talented singers of S3Corp. have registered and worked hard on the song to perform the best they can. That has made our celebration even more unique and unforgettable. It must mention the great collaboration of our band with the talented singers from S3Corp also their dedication to the song.

It was also the second time our S3 Acoustic Band has successfully organized the event. Hopefully, this will inspire our band to keep improving and inspire all S3Corp music lovers to establish a place where they can relax after a long day of coding lines.
In addition to the performances, we organized some engaging activities with an autumn theme that everyone enjoyed playing.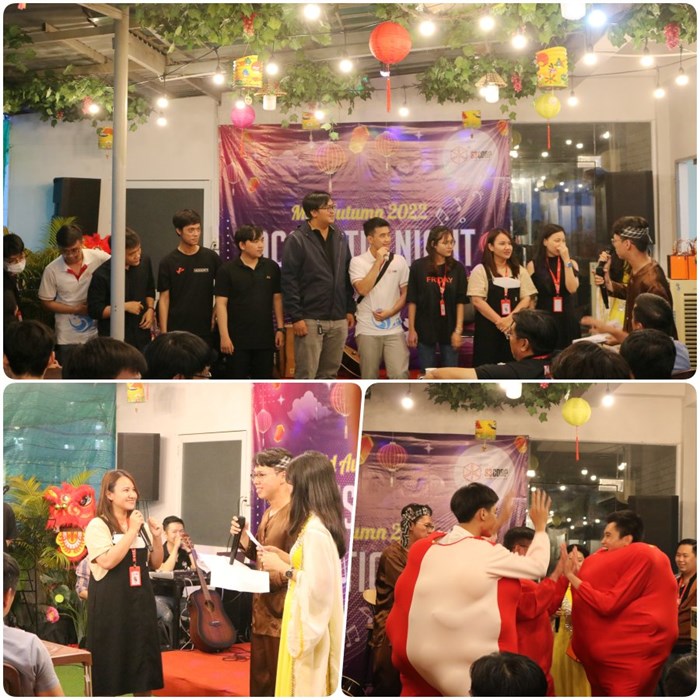 Many thanks to S3Band and all the participants. We hope you all, together with your family, enjoy a wonderful time together while being in excellent health and spirits.